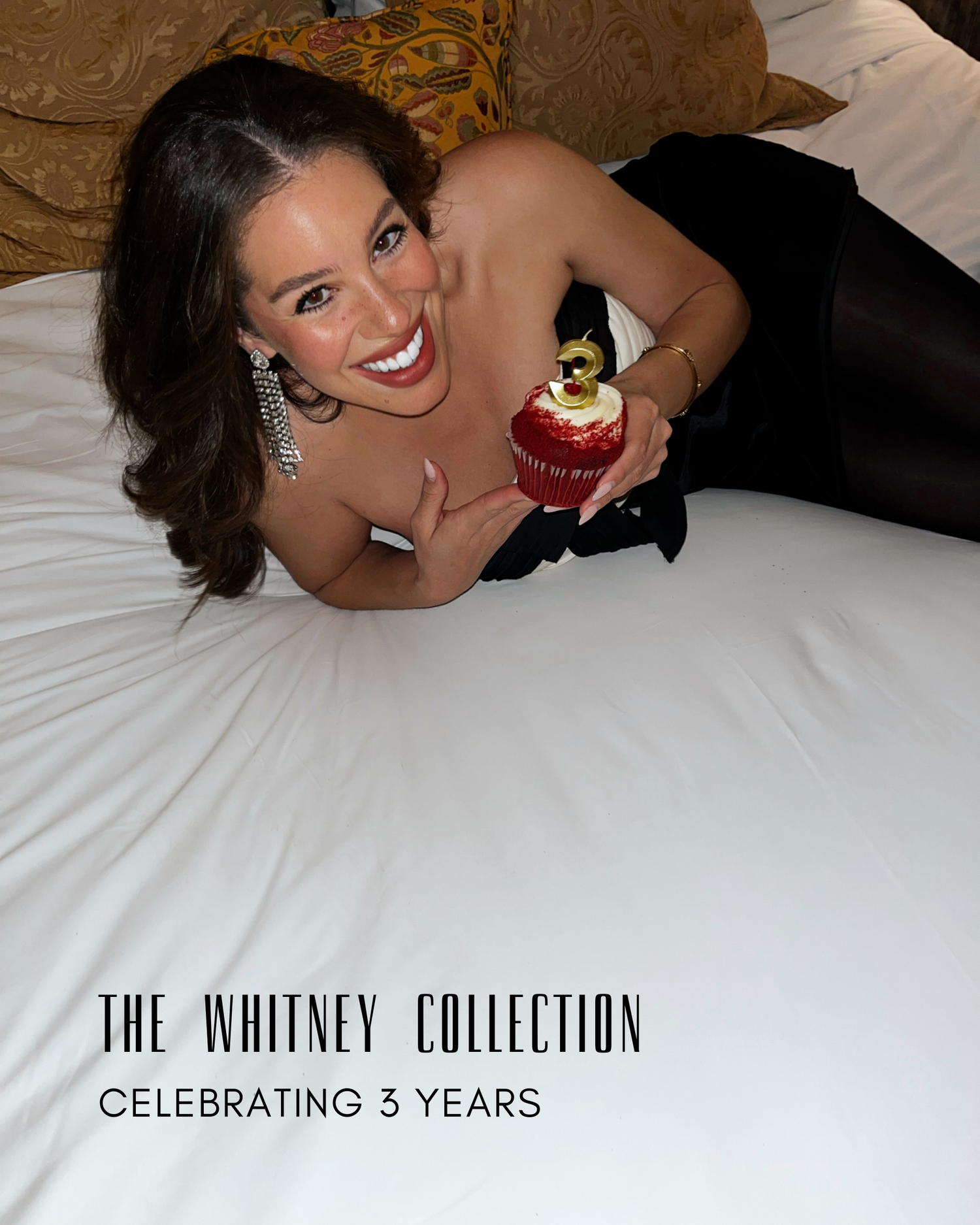 CELEBRATING THREE YEARS OF TWC!
The past three years have been filled with innovation, growth, and support from all of you. I want to extend a sincere thank you for being part of our journey whether you started following us from the very beginning or if you're a recent Whitney Collection candle lover.
This company has sparked immense joy in my life and it's connected me to a community of people who believe in the transformative energy of scent and its value in our coveted spaces.
This milestone is all about celebrating our previous accomplishments and also looking ahead to an exciting future with new product launches and collaborations in the very near future.
Thank you for making these past three years the brightest of them all.
xx, Whitney
WATCH BIRTHDAY STORY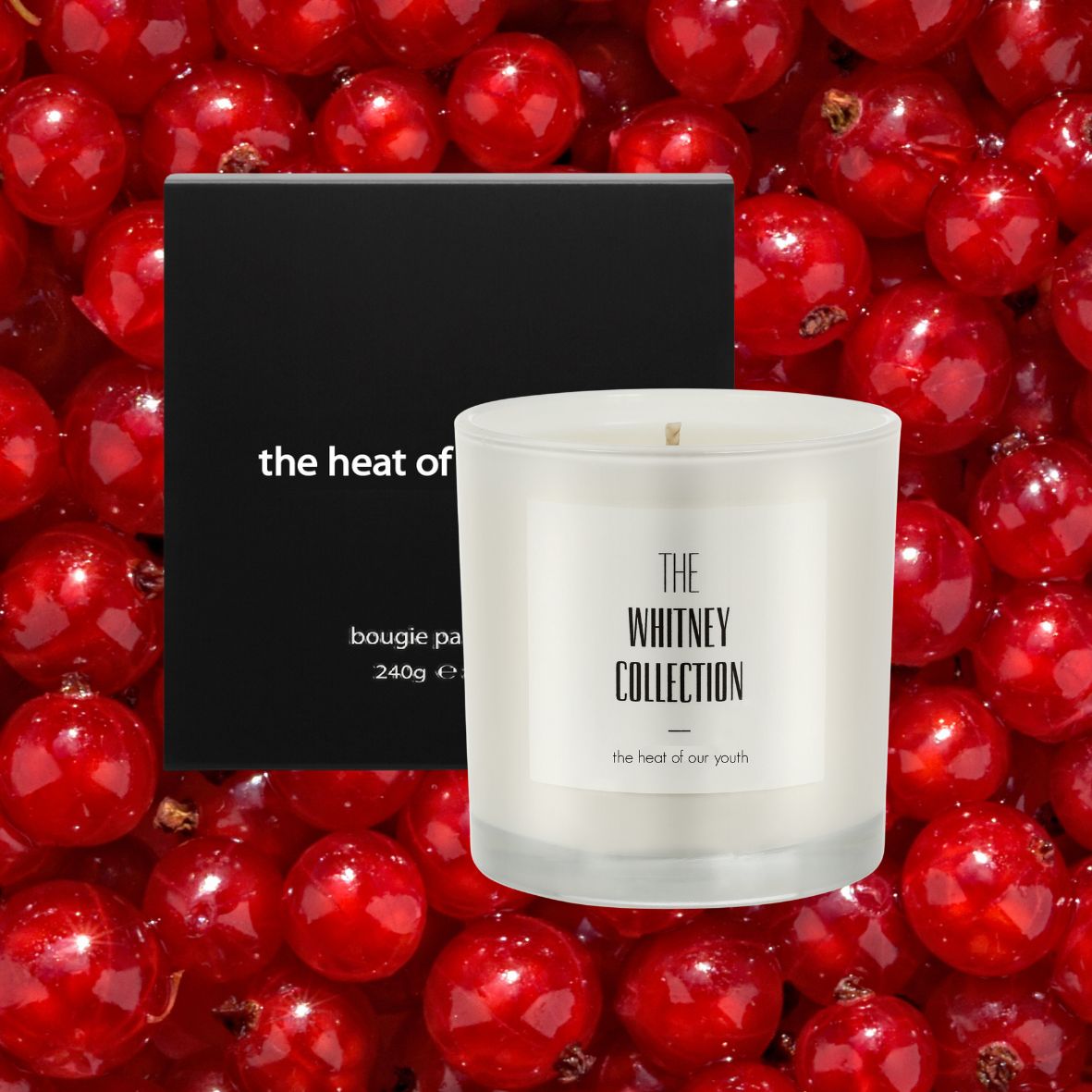 A HOLIDAY FAVORITE
It's time to turn up the heat.
Discover our best-selling scent 'The Heat of Our Youth' that carries the nostalgia of a young and vibrant summer love in the city of Los Angeles. Each flicker emanates notes of red and black currant berries, a memoir of sweet and timeless allure.
SHOP NOW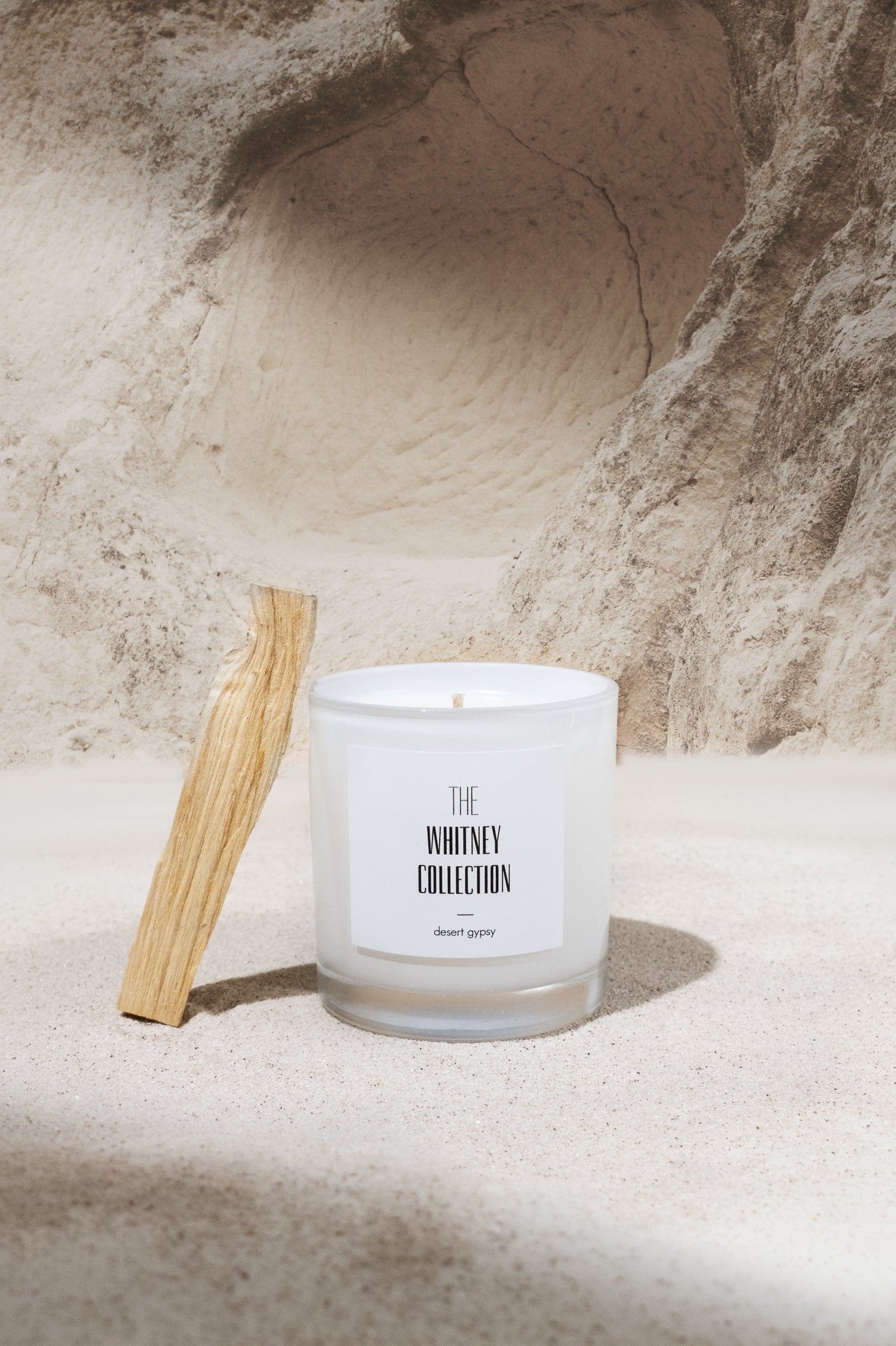 DISCOVER DESERT GYPSY
Inspired by frequent weekend trips to Palm Desert and Mexico, Desert Gypsy is the feeling you get showering after a beautiful sun-kissed tan. It's the scent that makes you feel sexy and cozy at the same time.
Desert Gypsy is a soulful fragrance that catches the hot desert wind and lingers a little while longer.

Scent Notes: Sandalwood, Palo Santo, Vanilla, Cedarwood, Cardamom.
SHOP DESERT GYPSY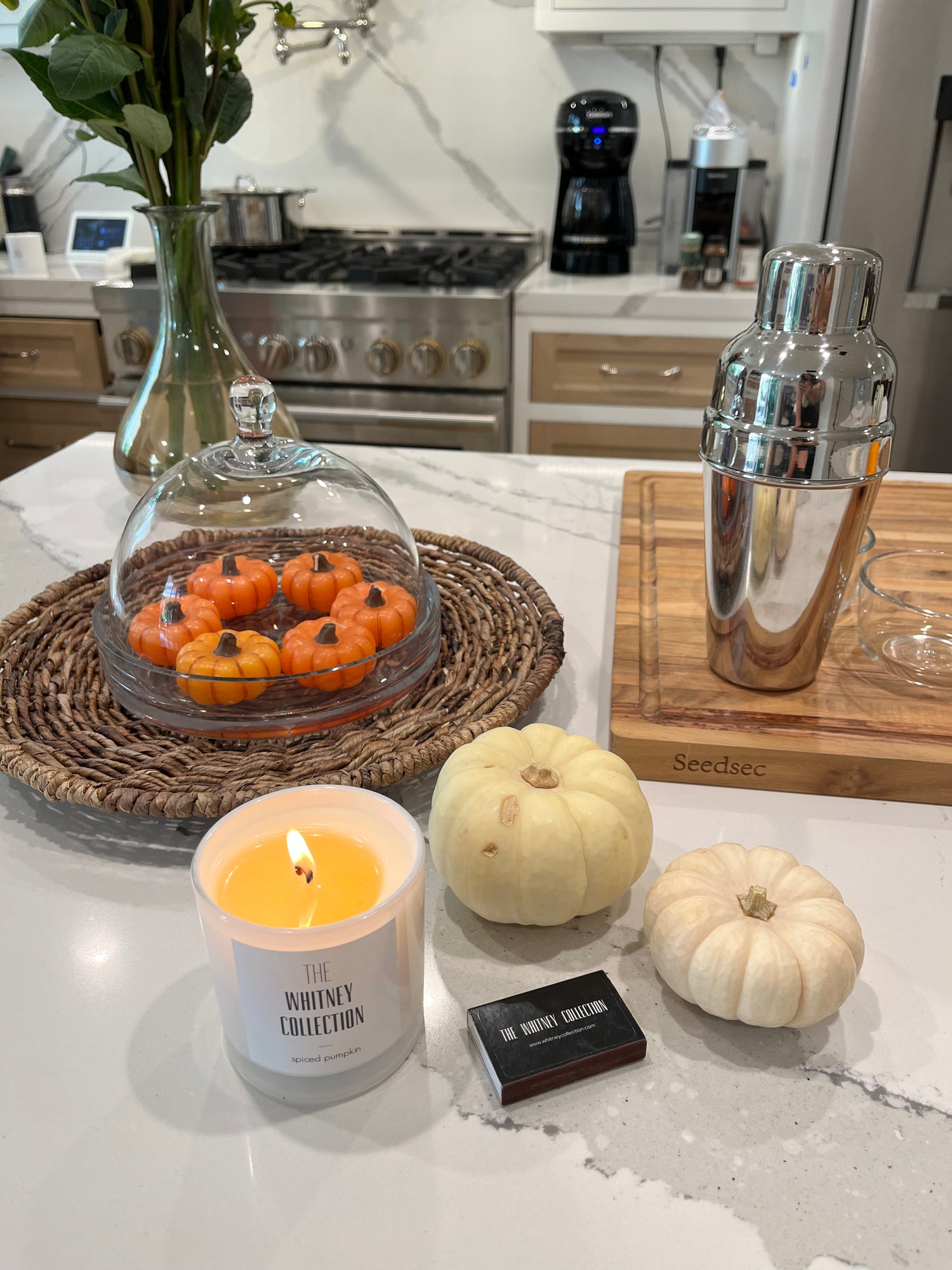 BEHIND THE SCENES OF SPICED PUMPKIN
Take a peek inside our Spiced Pumpkin limited edition candle and the story behind the scent.
In our very first episode of "Whipping It Up with Whit", CEO & Founder, Whitney invites a special guest to design a drink concept for the holidays inspired by her Jamaican heritage and her love of the holiday season.
WATCH THE STORY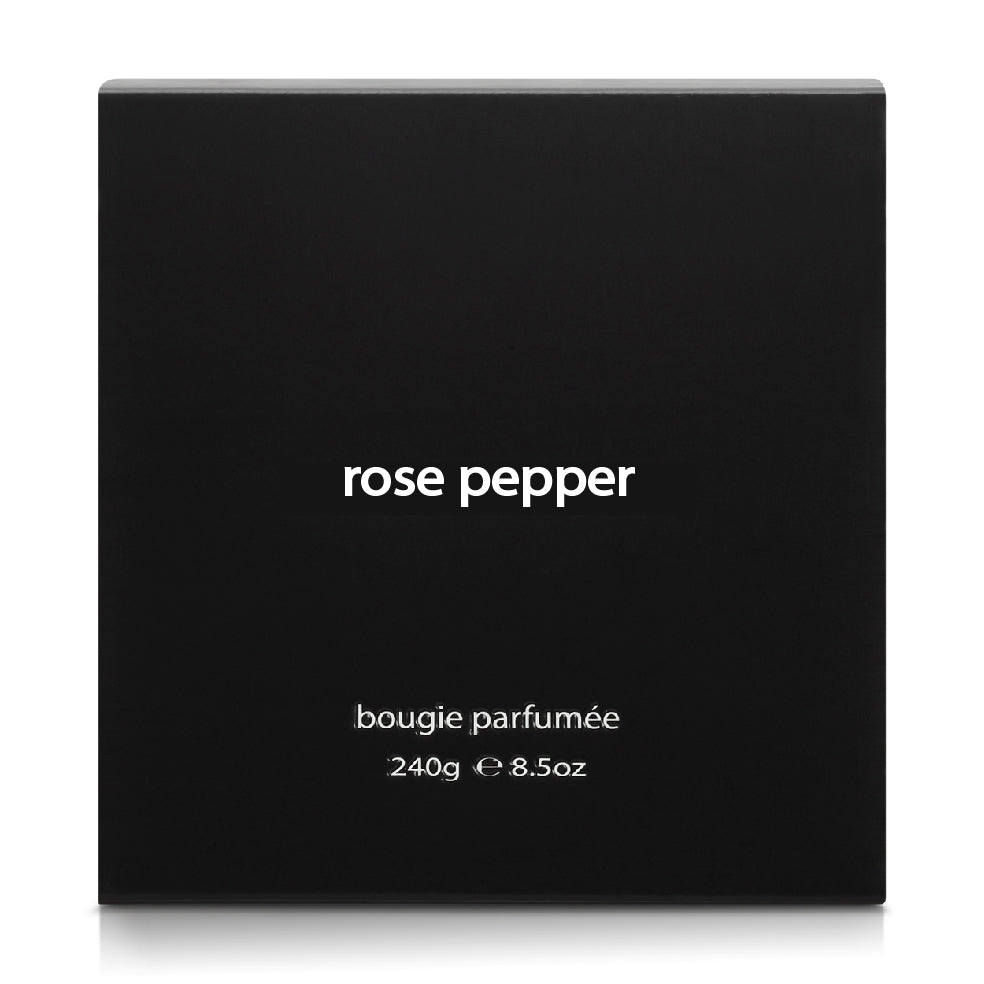 ROSE PEPPER
Whitney's favorite candle, Rose Pepper is a classic rose aroma with a bit of a bite. Imagine yourself strolling through Jardins des Tuileries in Paris in the 1920s, but then make it more vintage. Fresh rose petals combined with a cozy, peppercorn spice will keep you dreaming well into the night.
Scent Notes: Rose Petals & Peppercorn
Share
View full details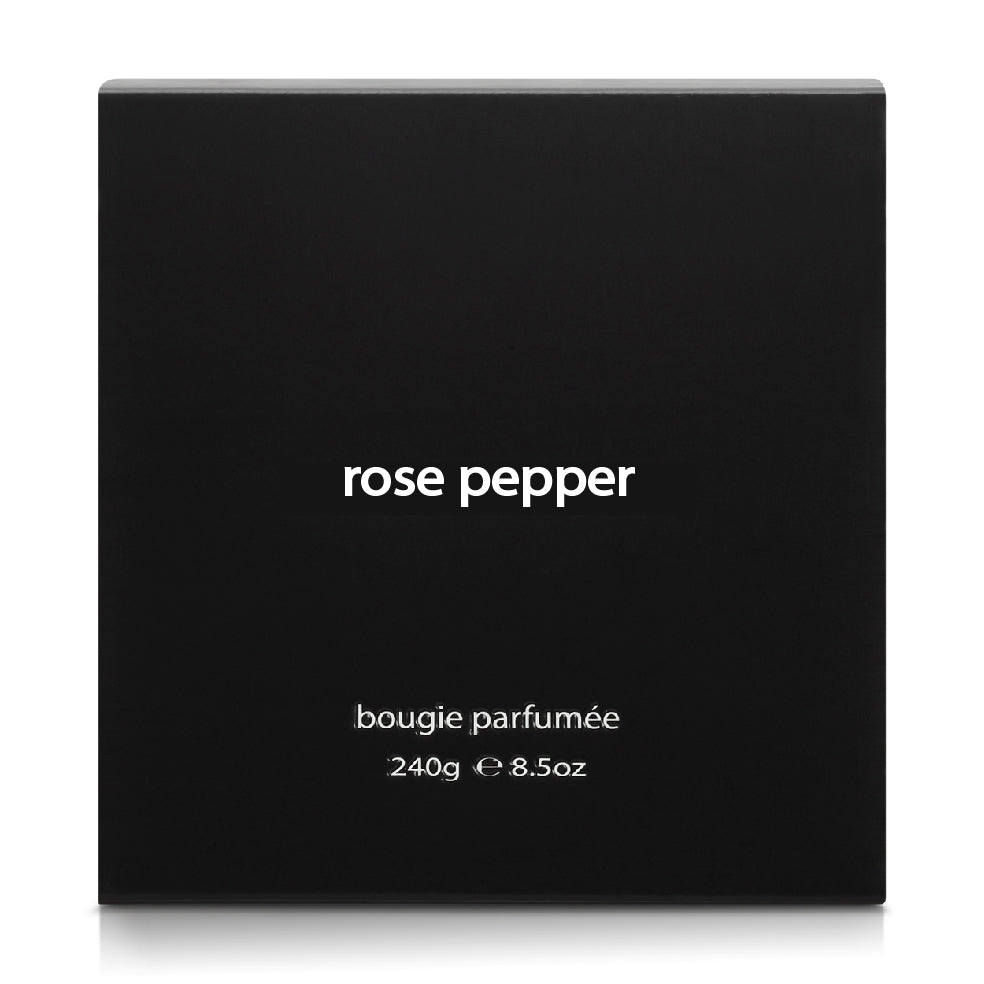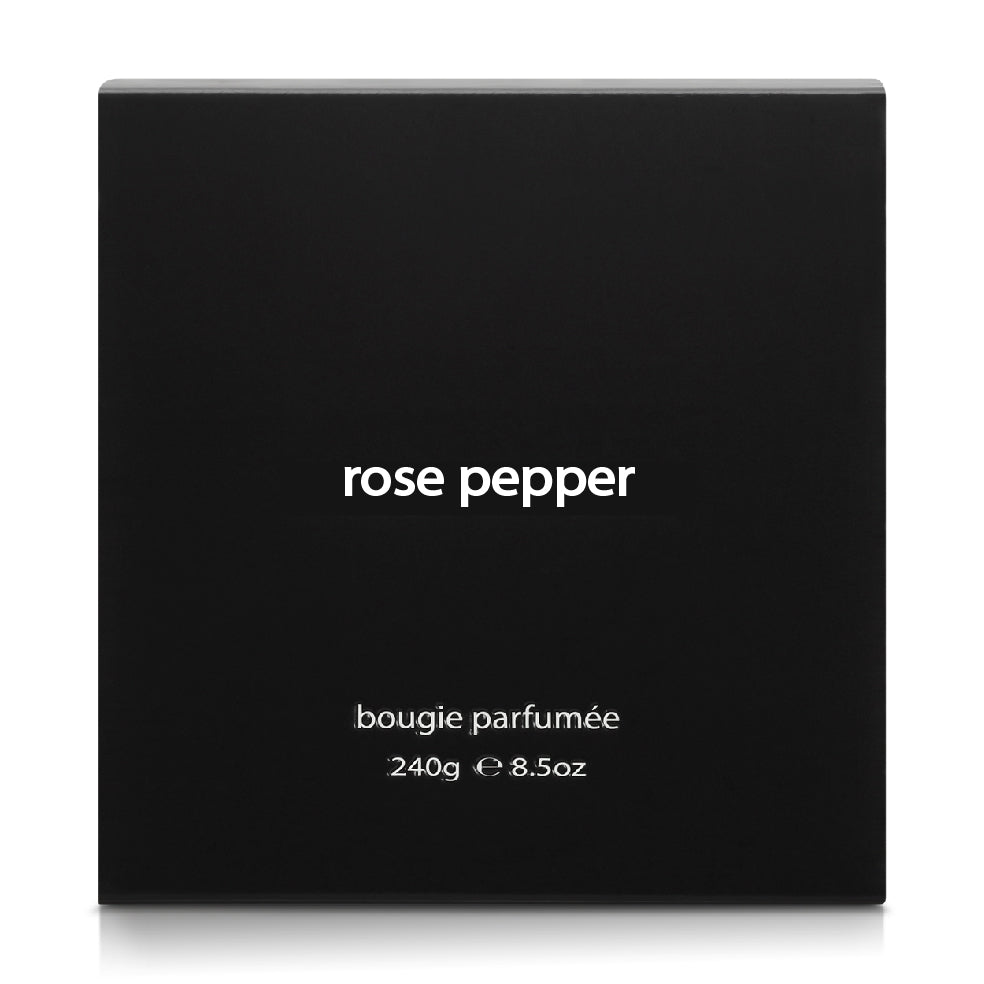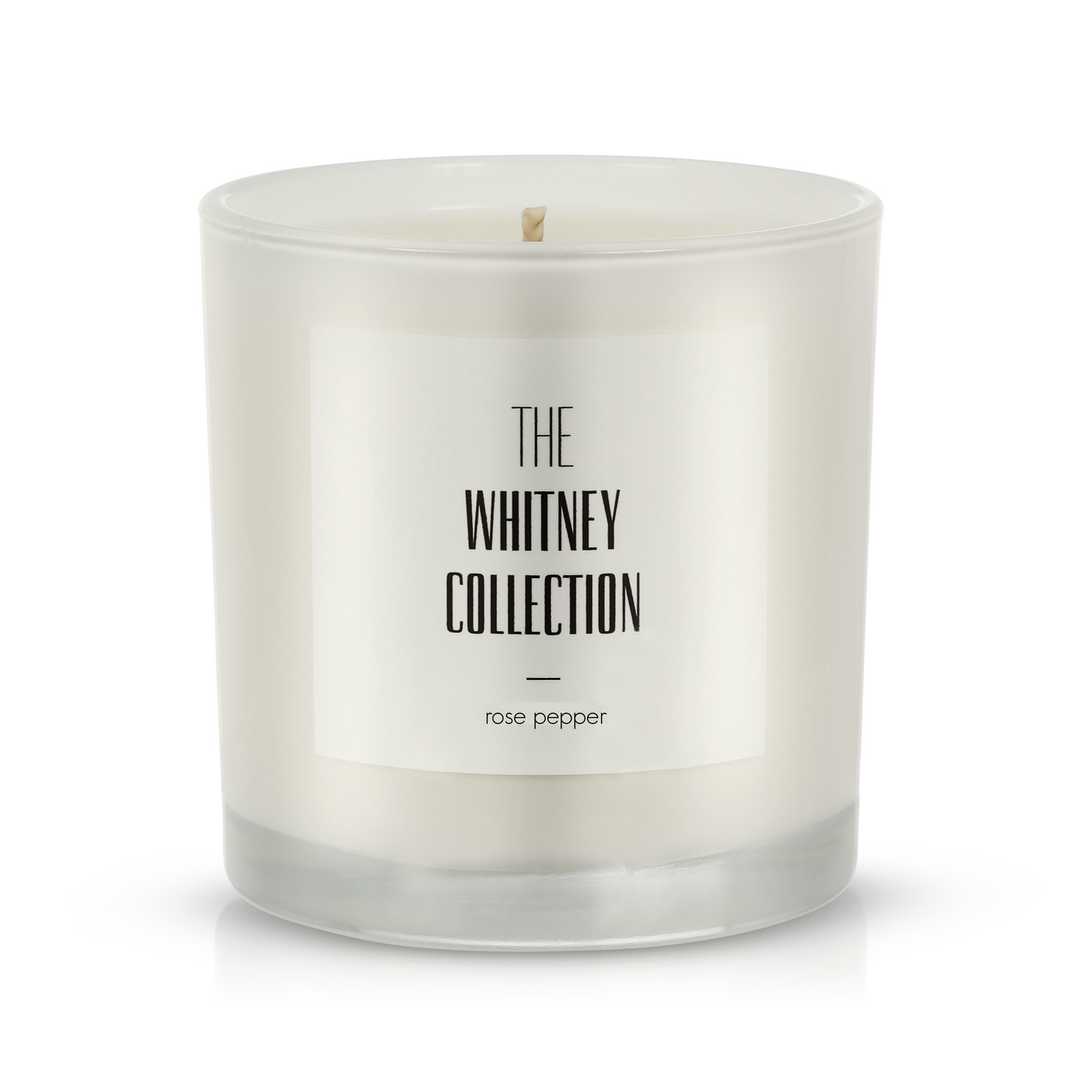 FOLLOW US ON SPOTIFY
What we're listening to while burning our Spiced Pumpkin candle.
Enjoy three hours of curated sultry jazz classics, and by the end of the playlist, you'll know it's time to extinguish your candle. An easy-listening playlist for you to indulge in the harmony of sound and scent.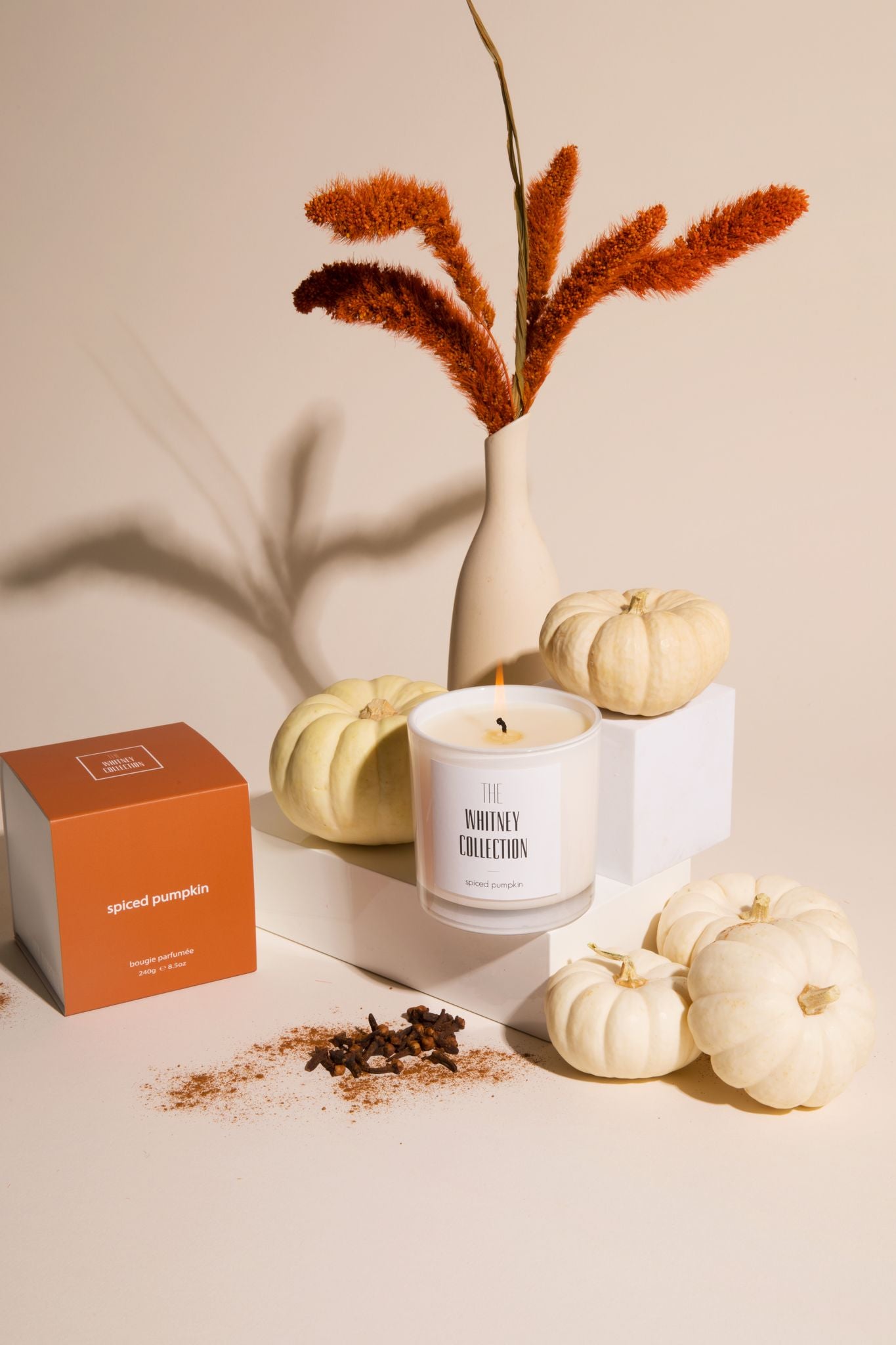 SPICED PUMPKIN (Limited Edition)
This rich, playful blend of autumn's favorite aromas will awaken childhood memories of laughter and baking in the kitchen. Spiced Pumpkin is the magical memory of a fleeting season that always ends too soon.
Scent Notes: Pumpkin, Rum, Cinnamon, Nutmeg, Cedarwood, Clove Leaf, Lemon.
Text block
Share
View full details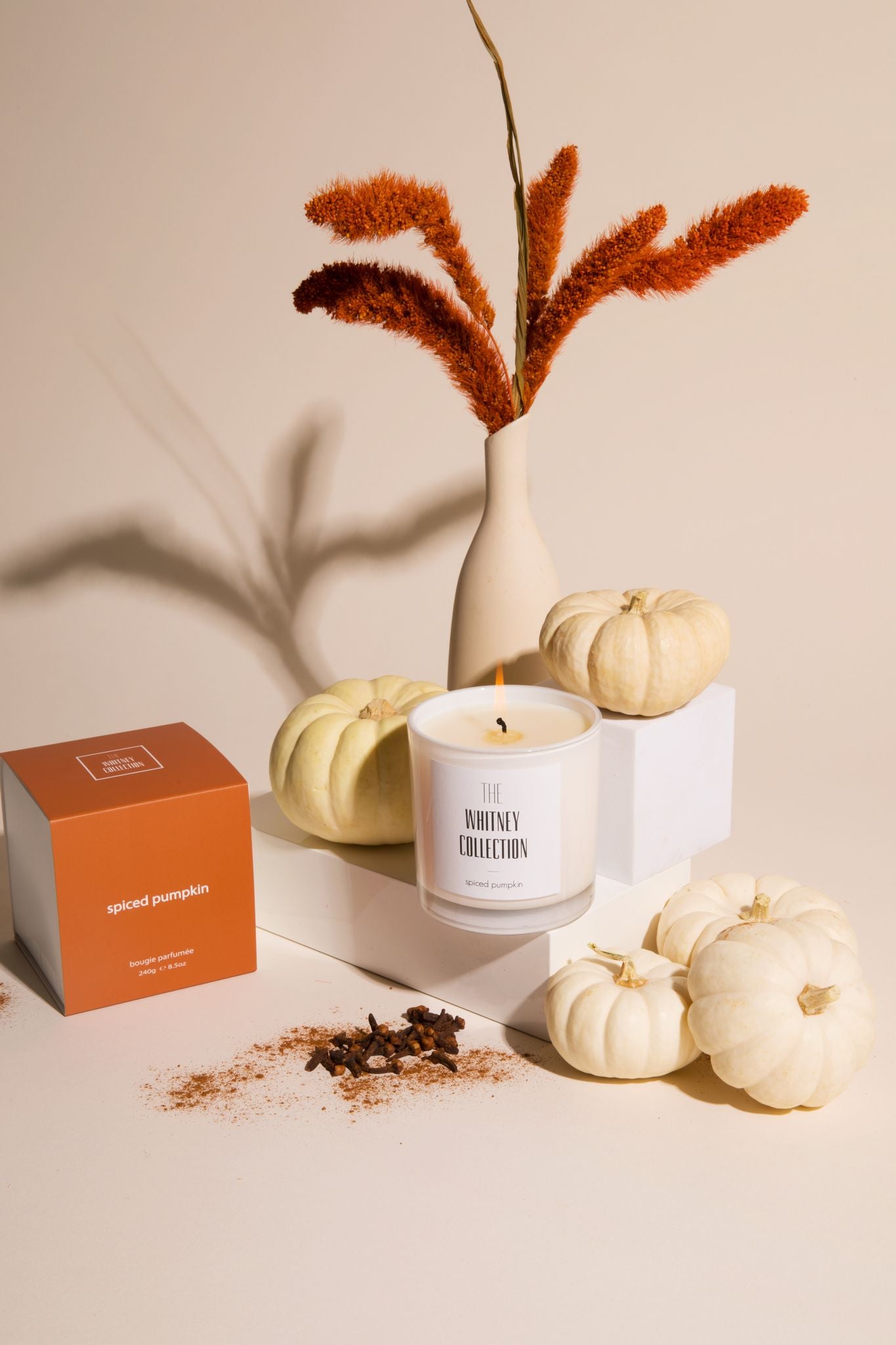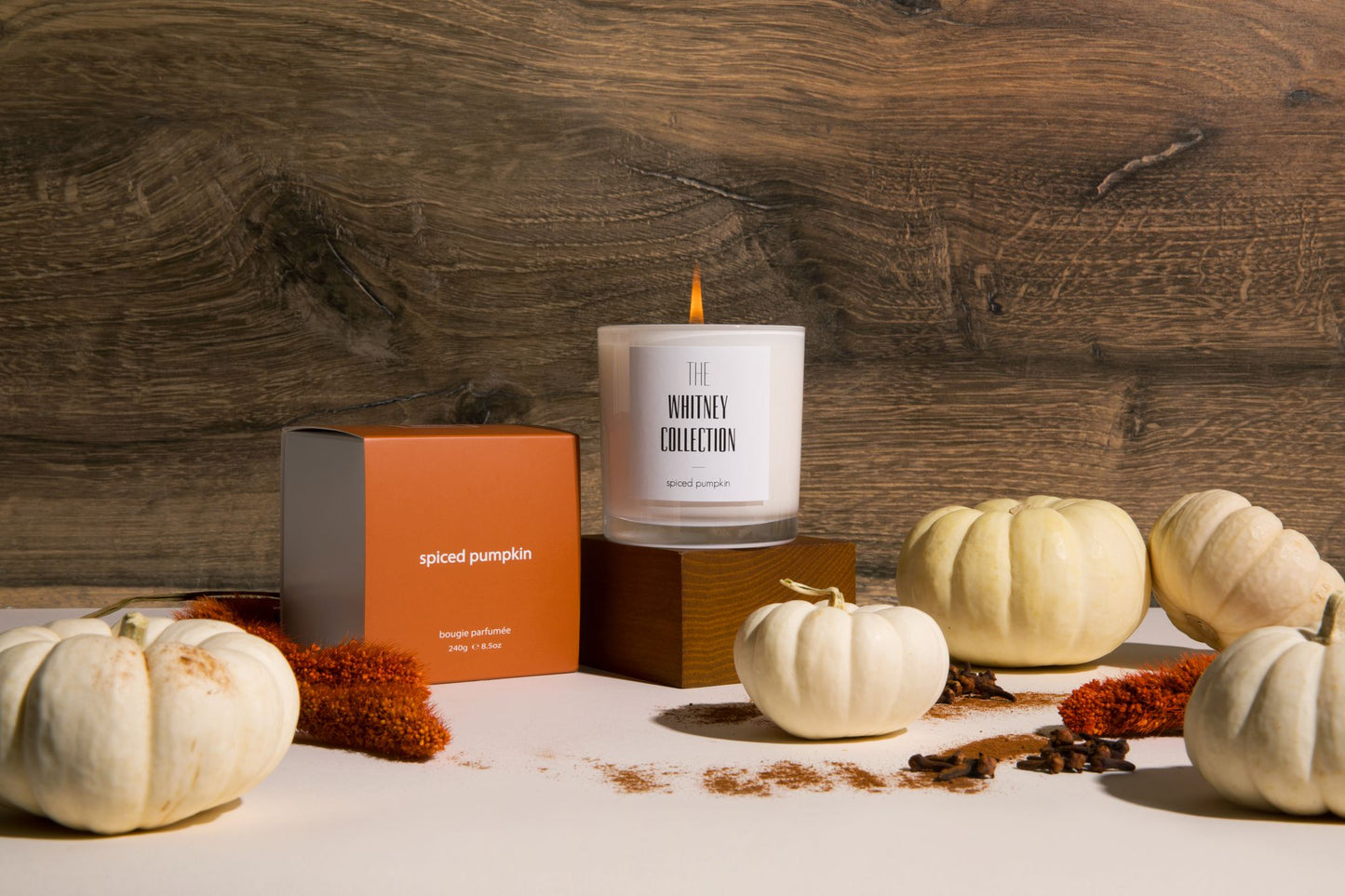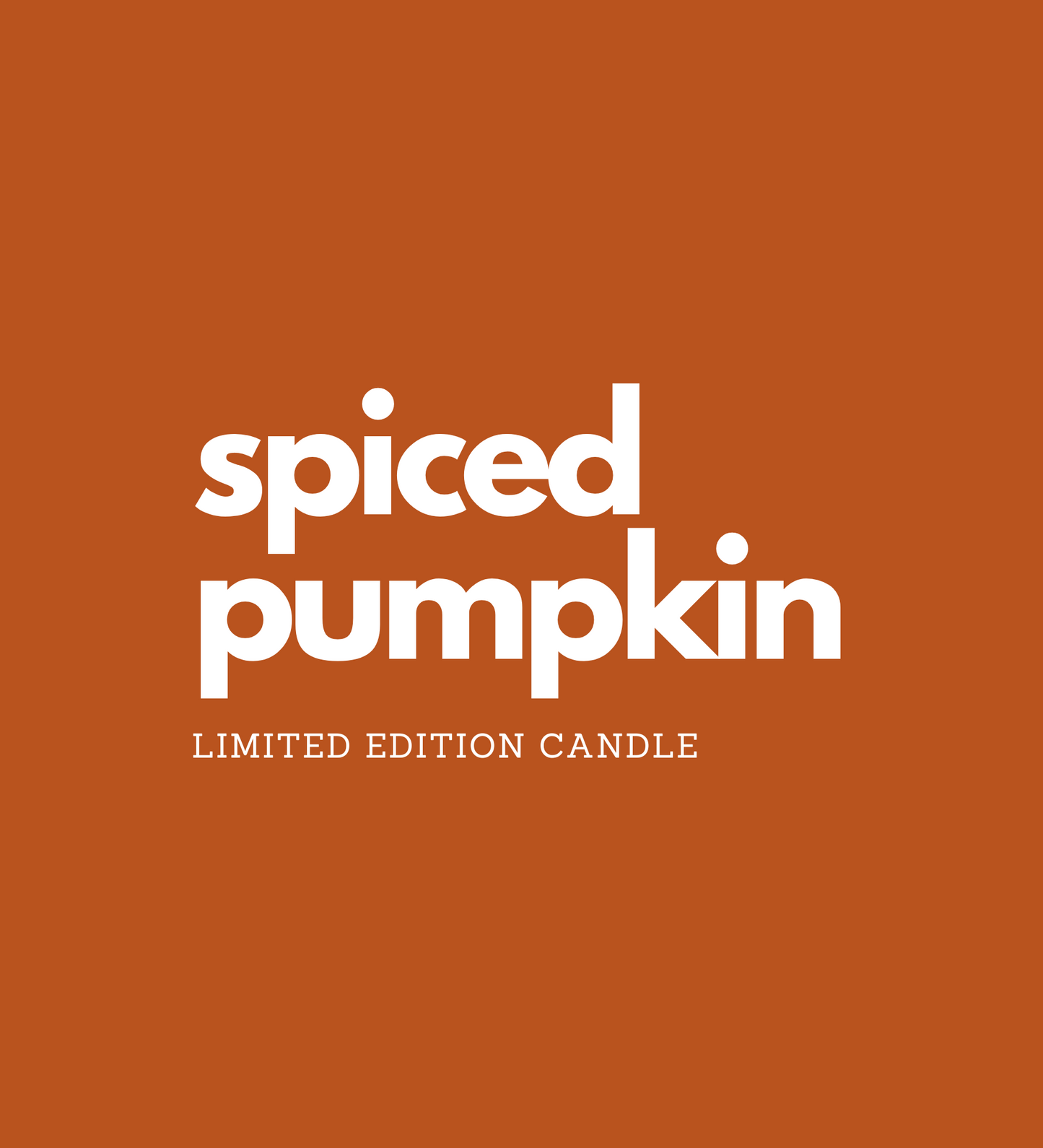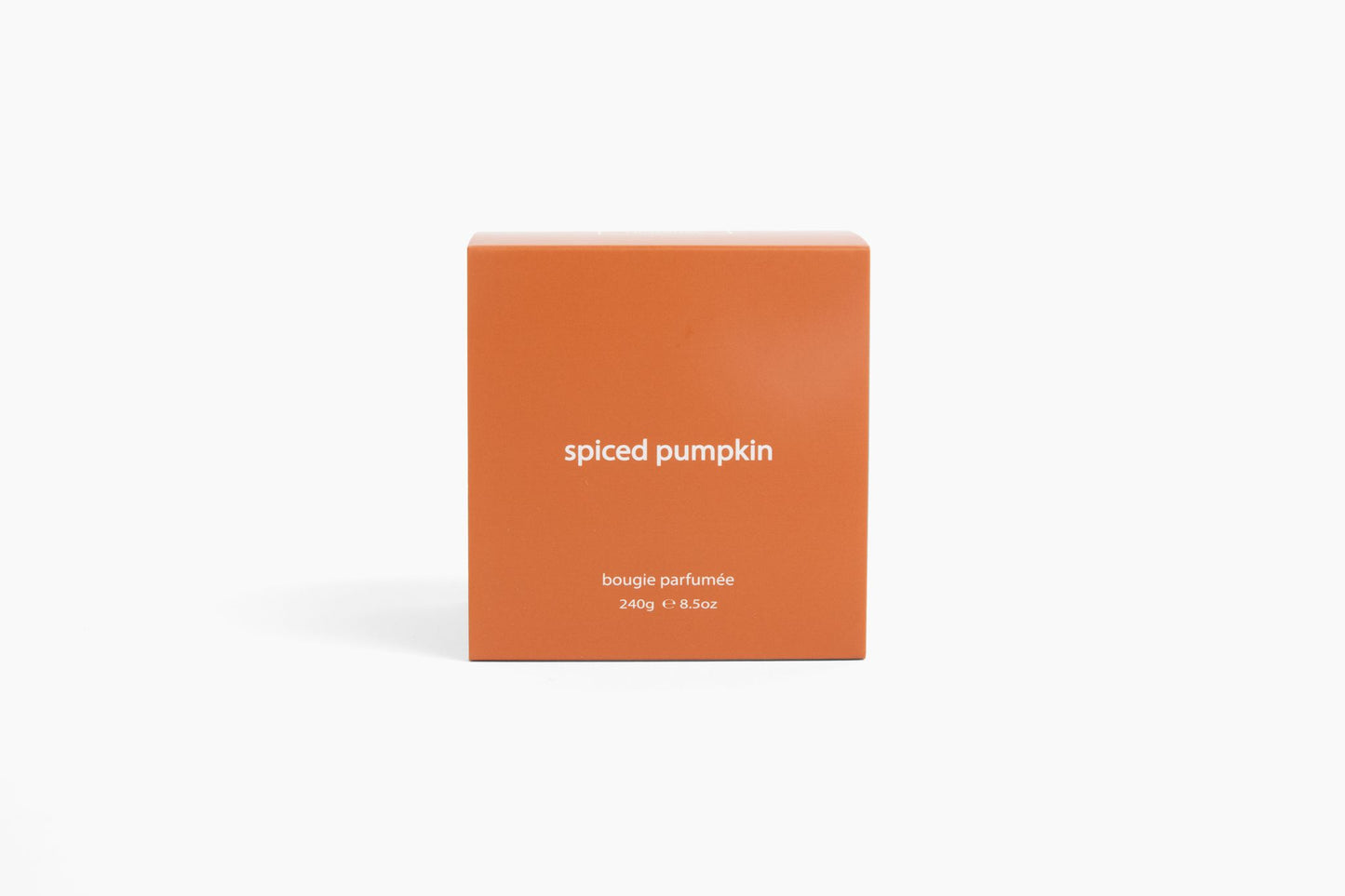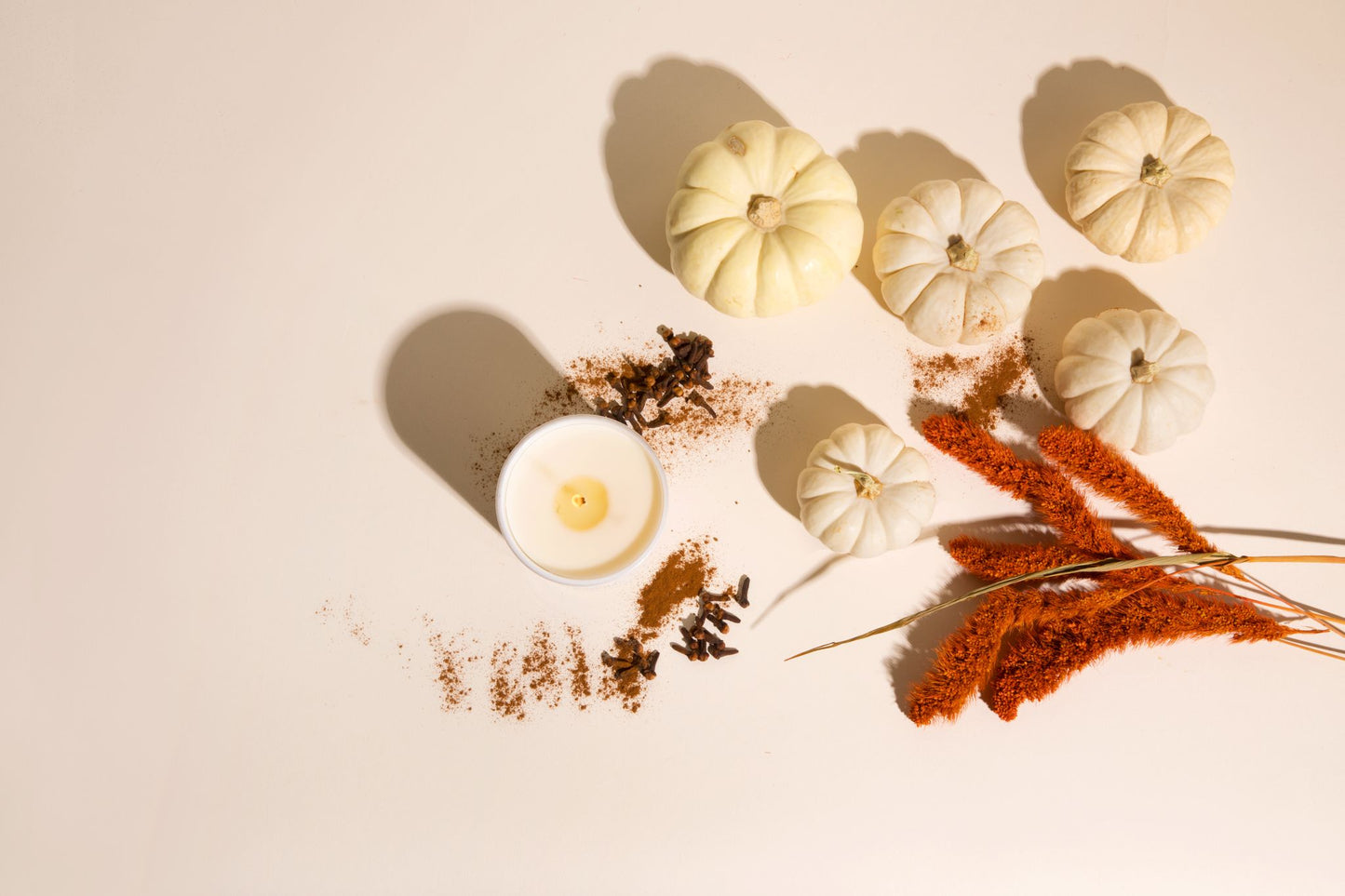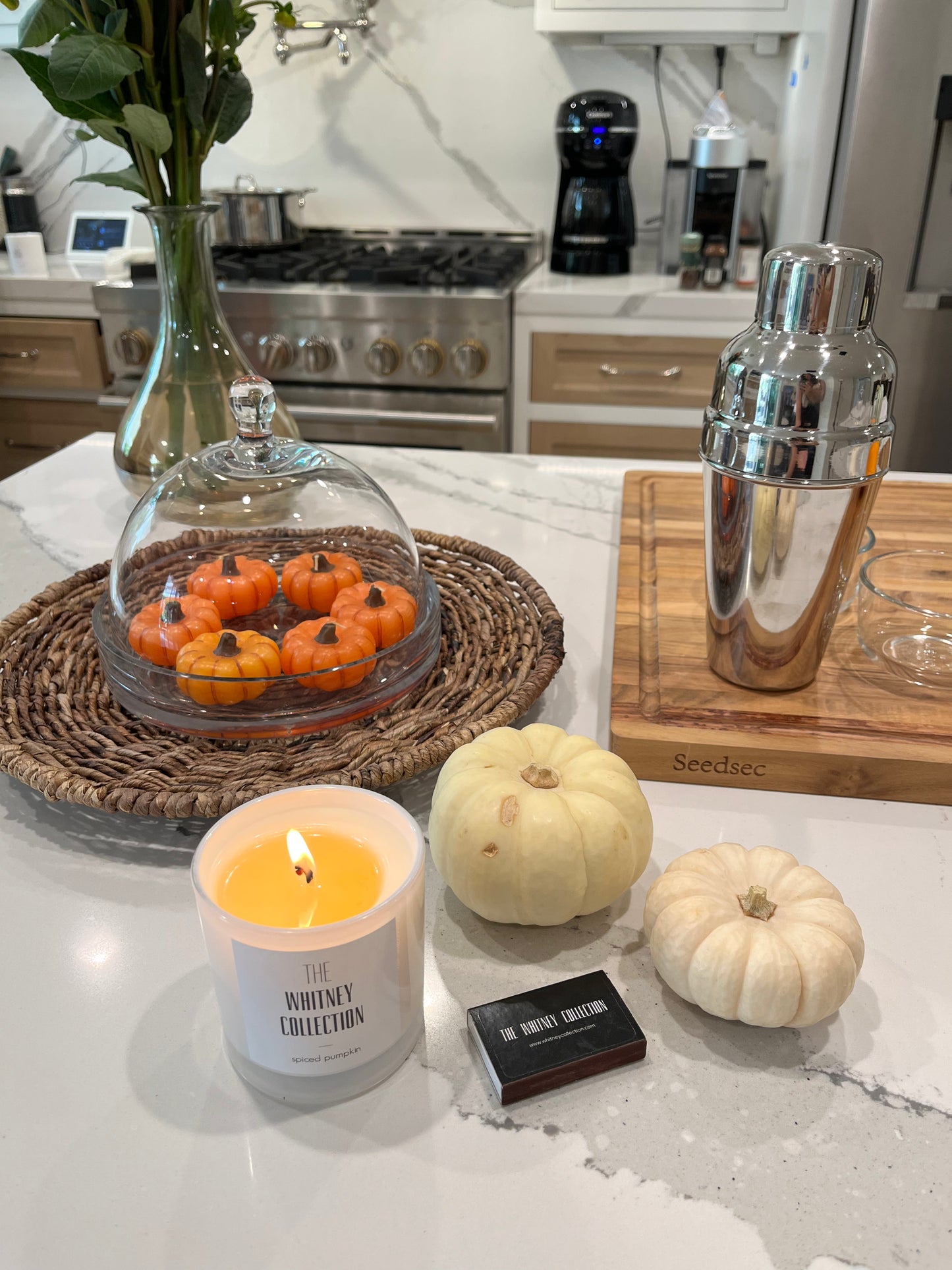 The Whitney Collection was founded during the COVID-10 pandemic as a way to honor the beautiful and unique destinations of Whitney's travels abroad. With names like Montauk Linen and Desert Gypsy, you will be transported to the vacation of your dreams all from the comfort of your own home.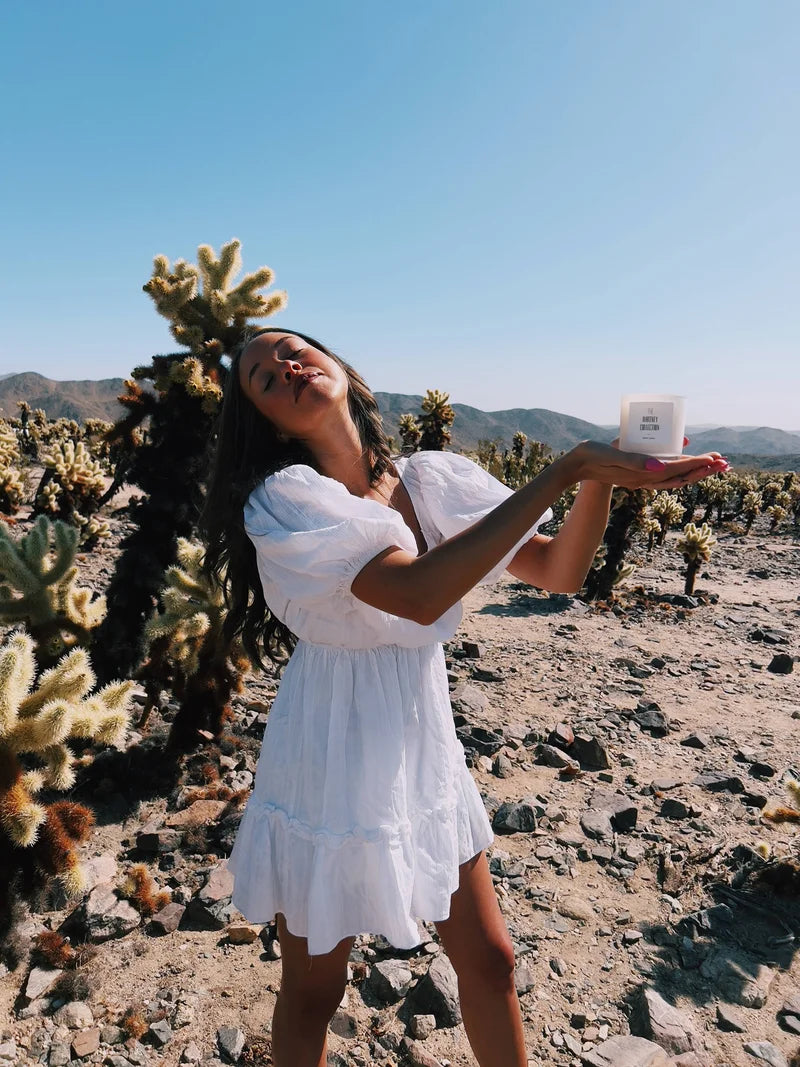 "Candles are a form of self-expression. When someone steps foot into your home, one of the first things they notice is the smell. It is a direct reflection of who you are and the habits you practice. You must always have an inviting smell burning because your guests will always remember what it smelled like when they first walked through the door."

-WHITNEY BROOKS, CEO & FOUNDER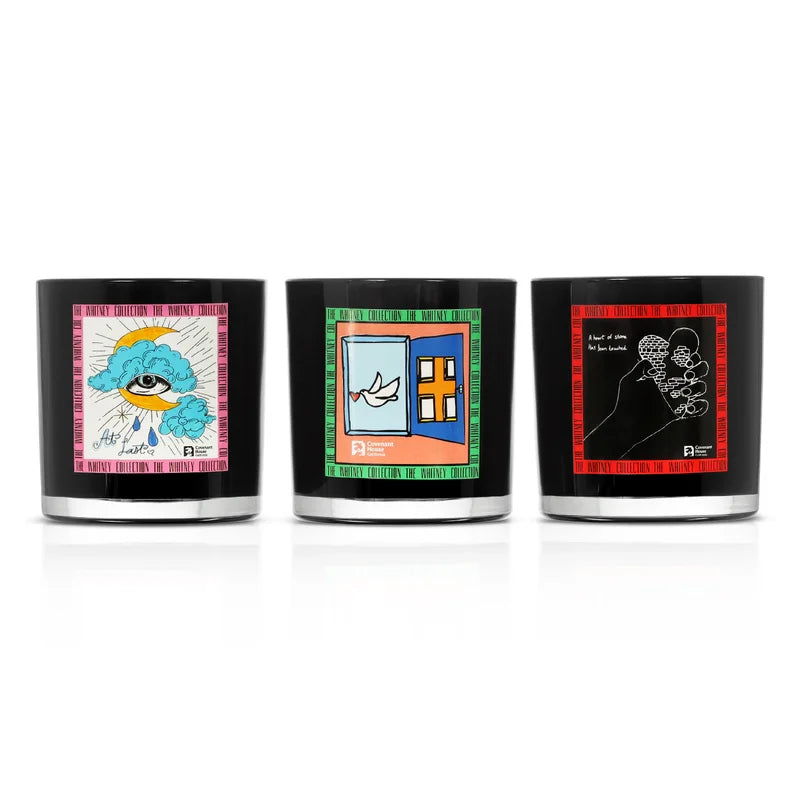 The Whitney Collection x Covenant House Candle Collaboration
With every purchase of this Covenant House Candle, a donation is made to Covenant House, a non-profit youth shelter, to provide them with services to aid youth who are experiencing homelessness.
Shop Now